ecoACTIVE Film Commission
ecoACTIVE is an innovative environmental education charity that  offer workshops and courses for schools and community groups, and support community gardening projects.
ecoACTIVE commissioned Creative Wick to film their fantastic local school project. Employing our Film school lead and student alumni from last years cohort to film and edit videos that really brought the project to life.
The children painted a mural, made planters, planted trees as well as learnt all about the environment and how they could play their part in helping save the planet!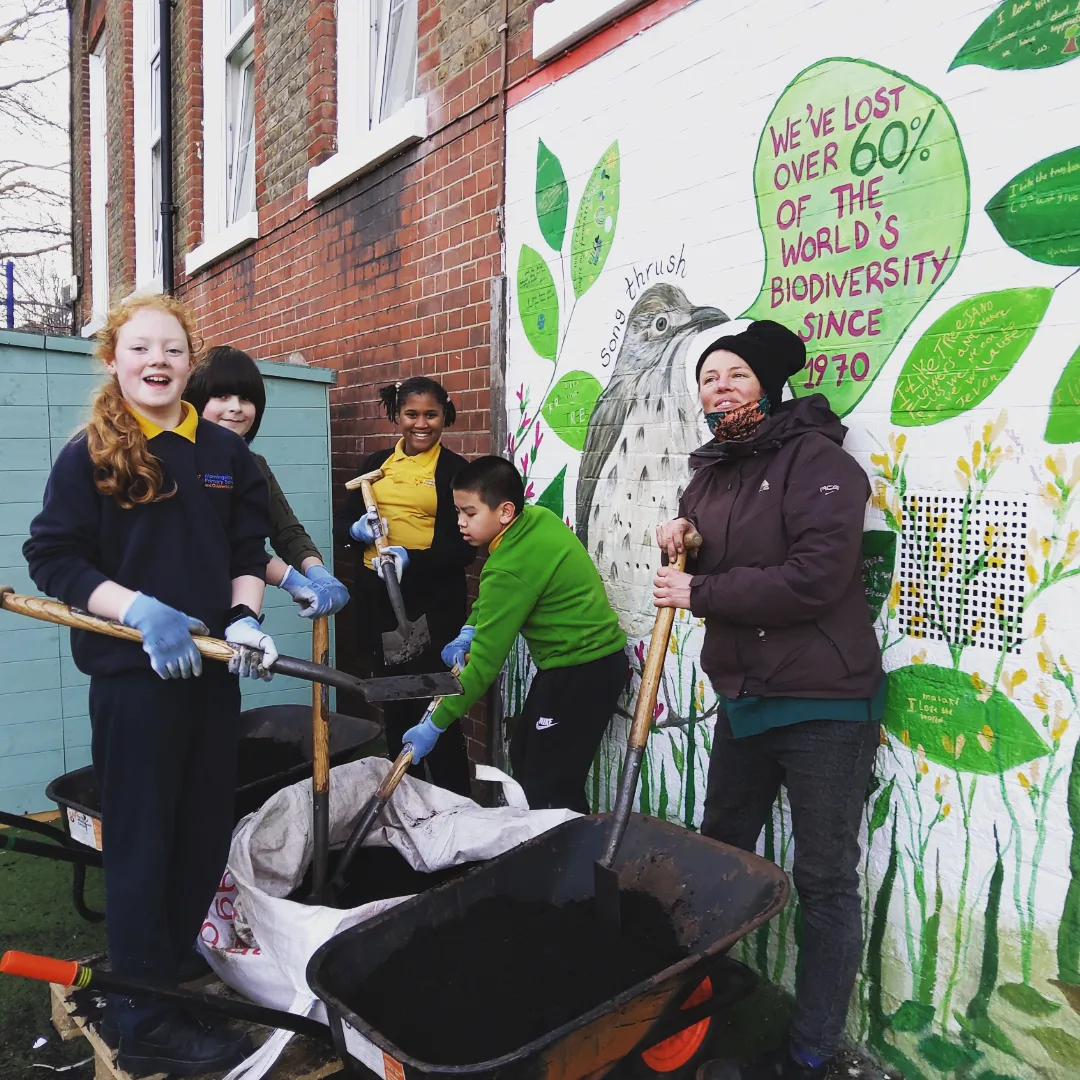 Creative Wick delivered an orientation tour for Loughborough's University London academic staff around Hackney Wick.
Read more
Creative Wick are proud to celebrate the films of the students graduating from our 2021 film school program. REGISTER TO ATTEND ON EVENTBRITE We will be also livestreaming the event at Studio 92-94 as well as inviting guests to attend the venue. Please reply to our order confirmation email if you want the url link…
Read more